lump shop
2018—2020
---
Lump shop is Lauren Lubell & Alina Buevich—a small artisan candle sculpting operation based out of Oakland, California. Working as designers by day and artisan chandlers (candle-makers) by night, we started a small business and world called Lump Shop. Driven by our mutual interest in learning new processes, we craft, mold, and pour each candle by hand.
www.lumpshop.com



THE ORIGINAL LUMP FAMILY /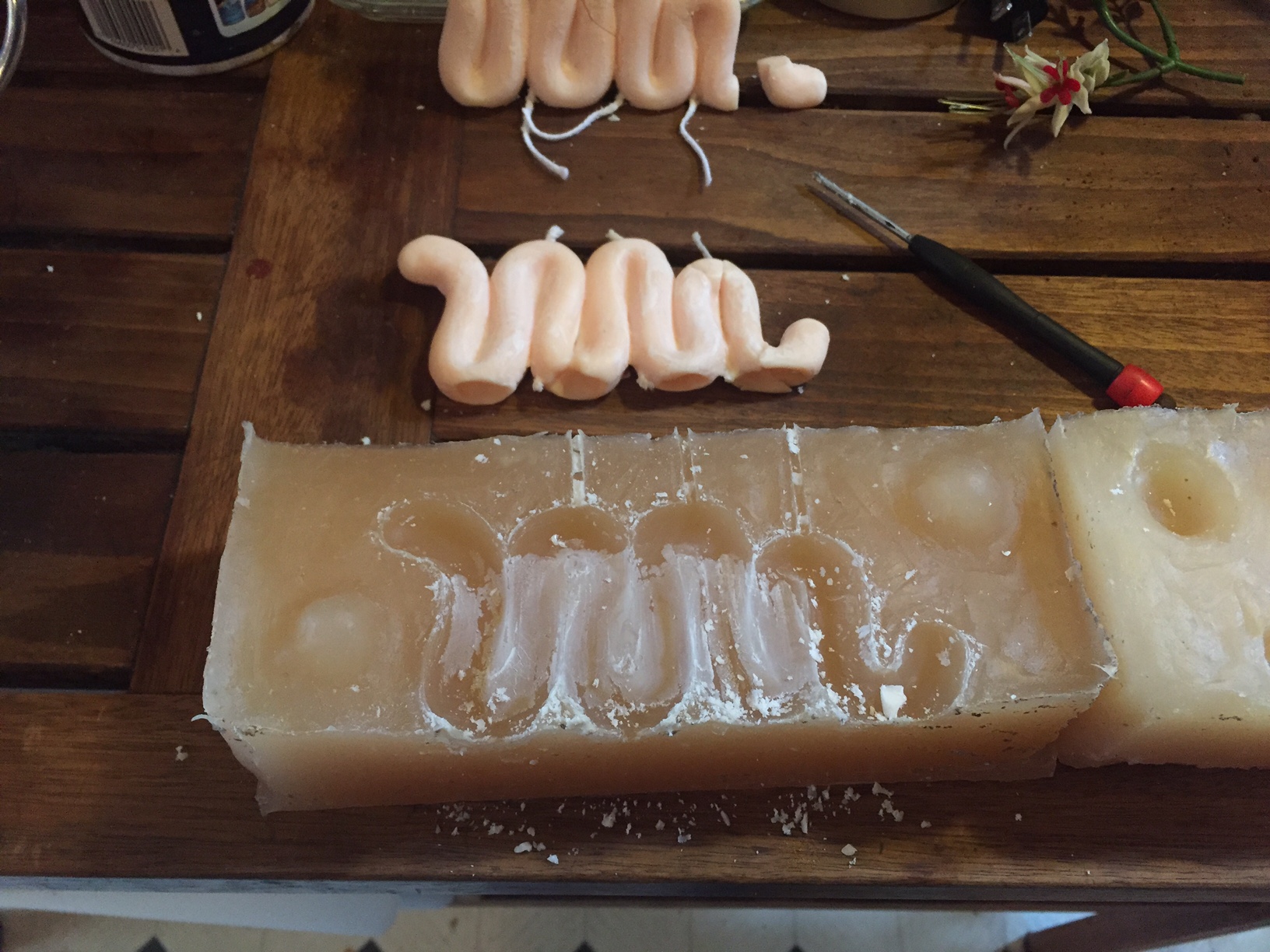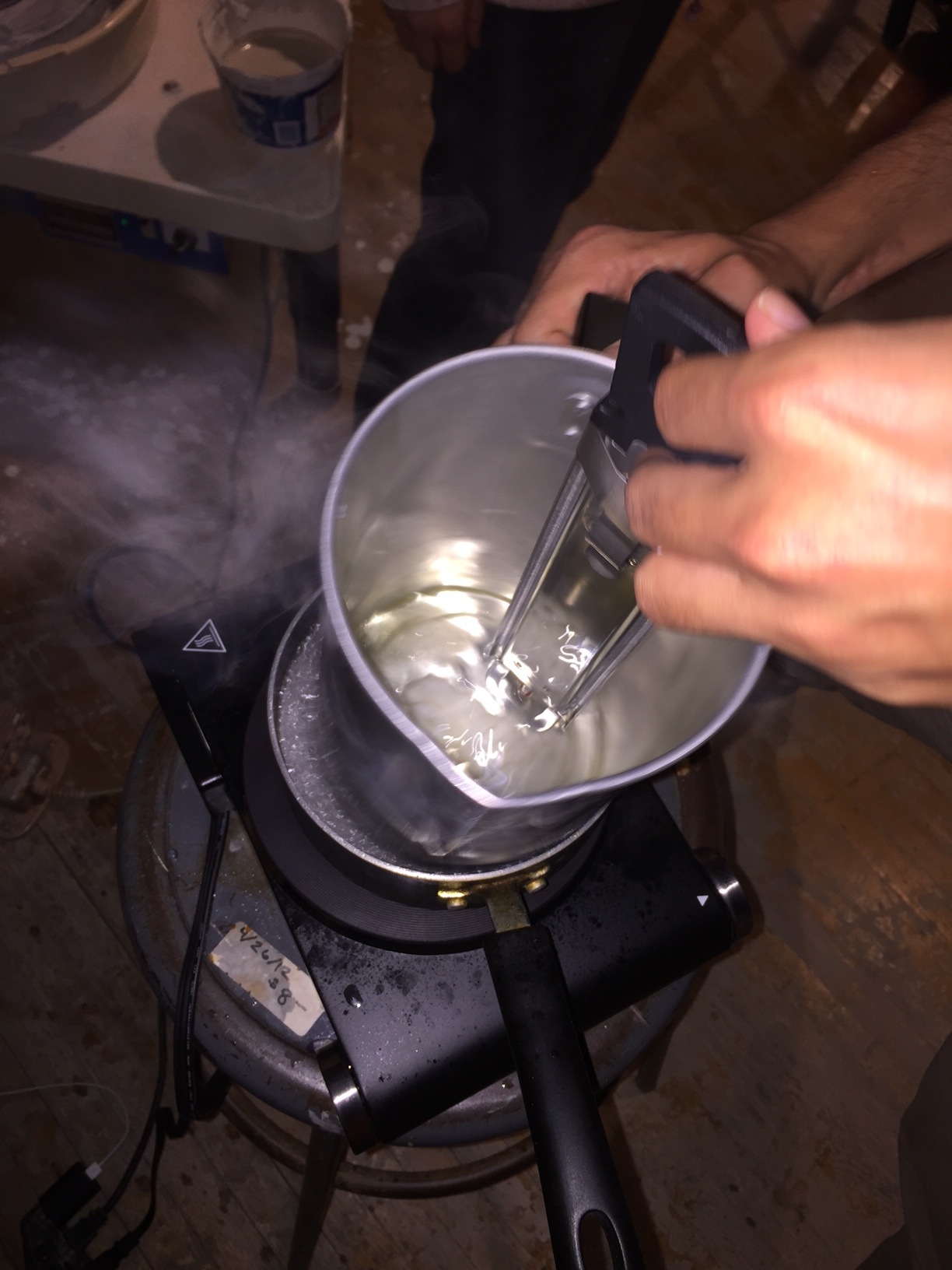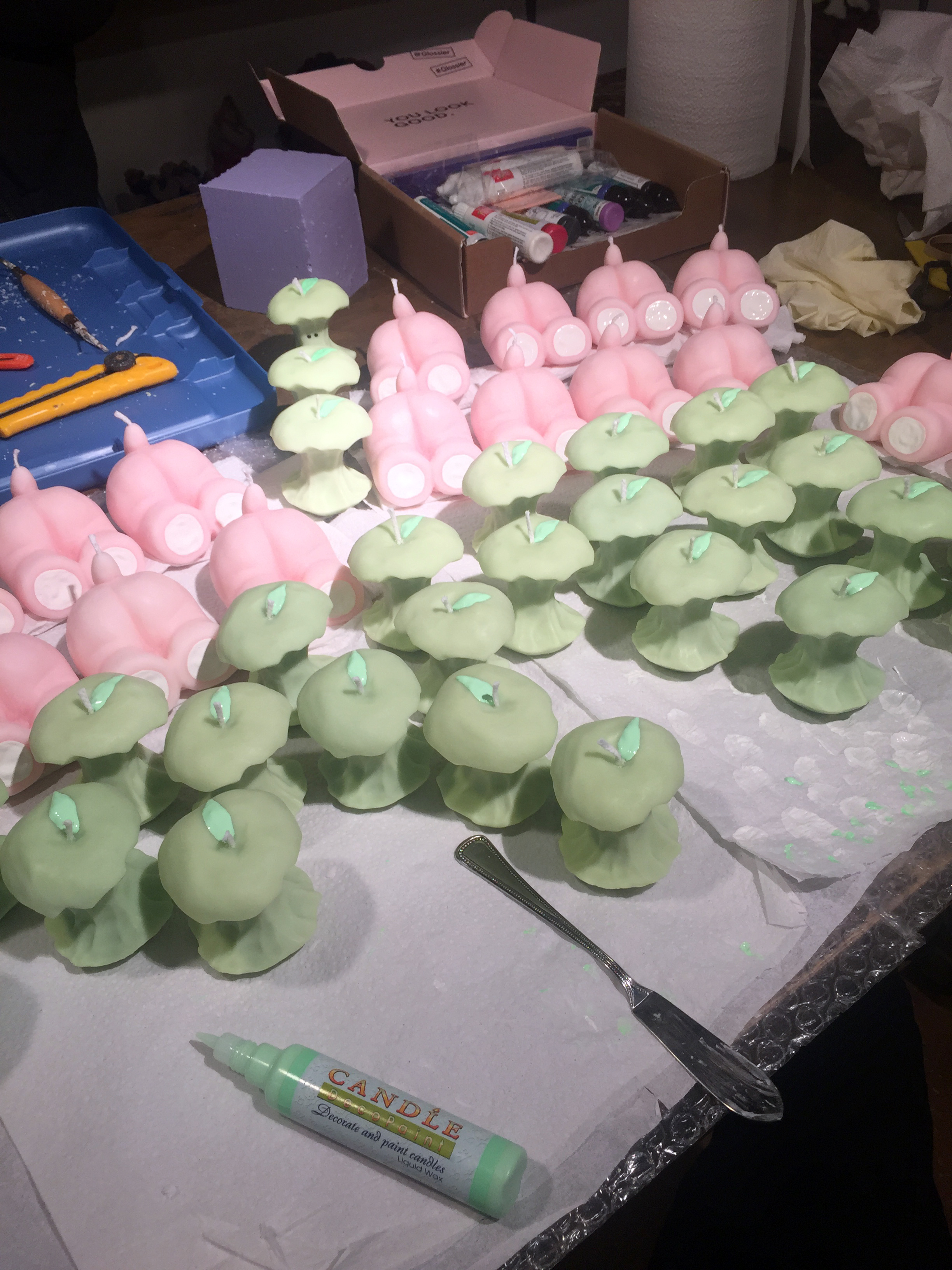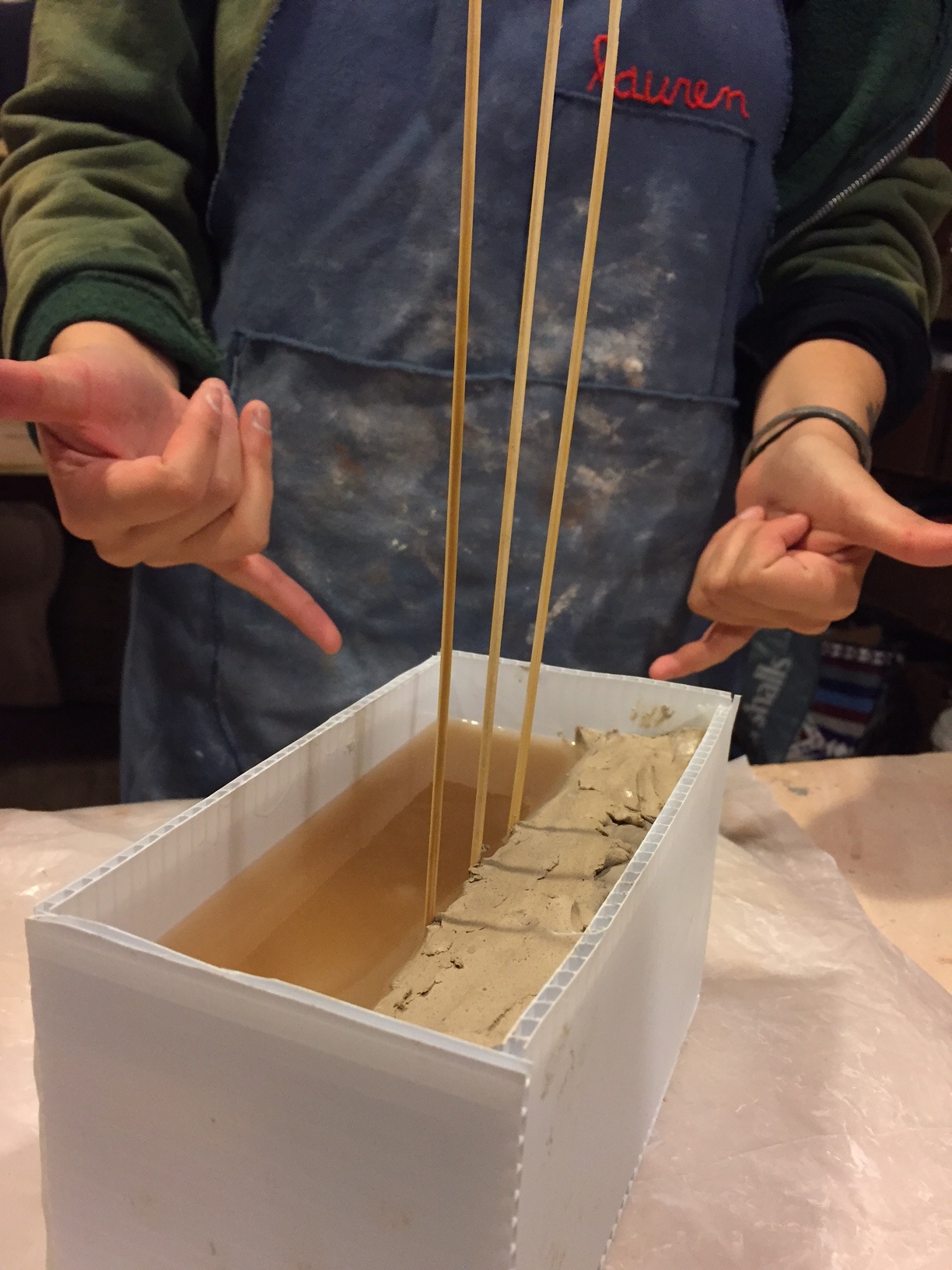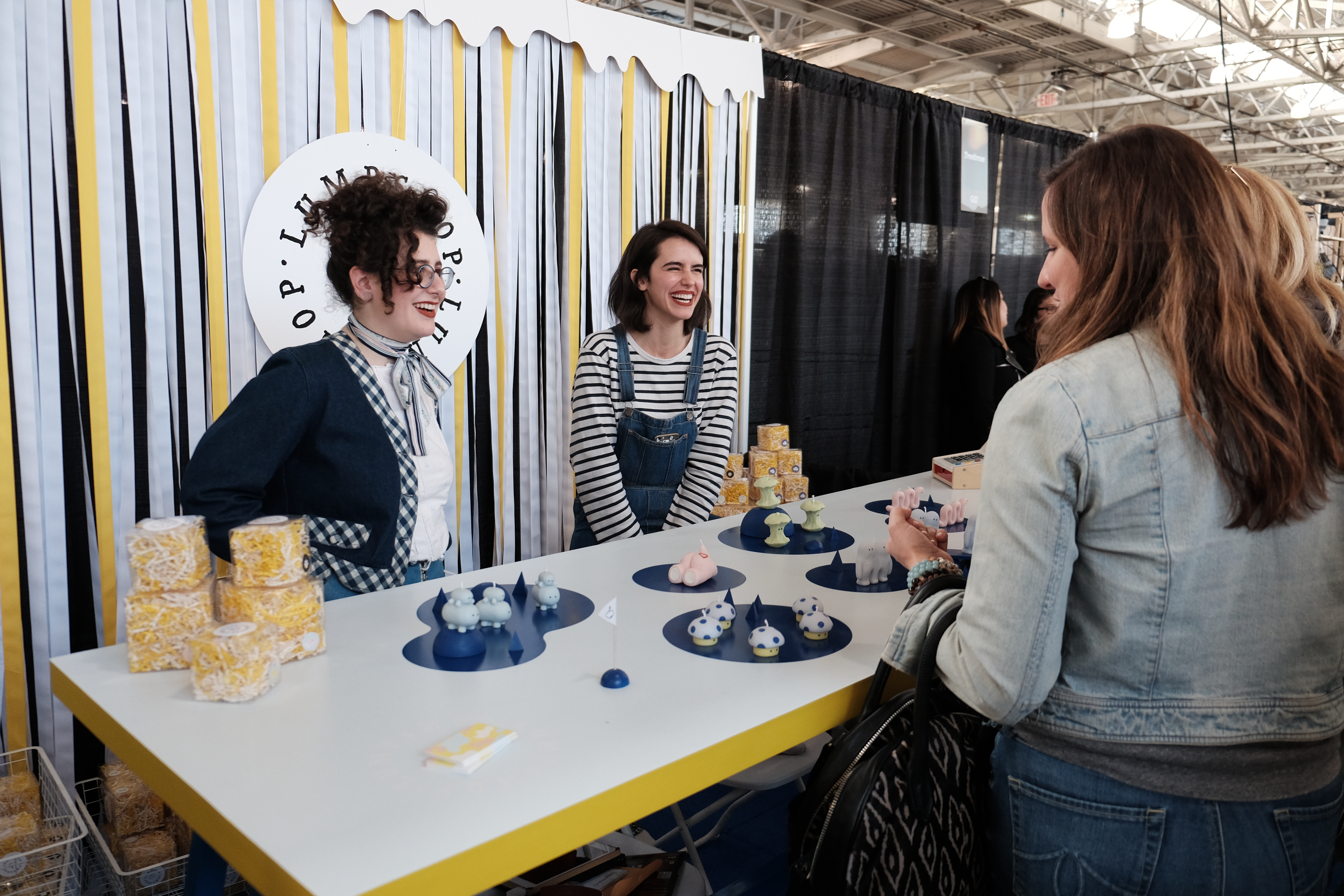 SF ART BOOK FAIR /
Eggy Press asked us to create a product for the 2019 SF Art Book Fair. We decided to use this opportunity to design a new candle that built upon everything we learned with the original line. This candle is ultra functional—it uses beeswax for a long, clean burn; although packaged as one link it comes with 8 candles; it includes a condiment candle holder; and once it burns down into the condiment holder it has a second life as a regular container candle.