mini brand guide
2018

---
This mini brand guide was made to assist the online team at Chronicle Books and help visually align the brand's online presence.
holiday party posters
2018, 2019

---
Holiday video
2018
---
Every year at Chronicle Books the brand team comes together to work on a festive holiday video to send out to customers, booksellers, coworkers, friends, and family. In 2018, I storyboarded and directed the collaborative effort.
/
You can see the final product here.
employee onboarding kit
2019

---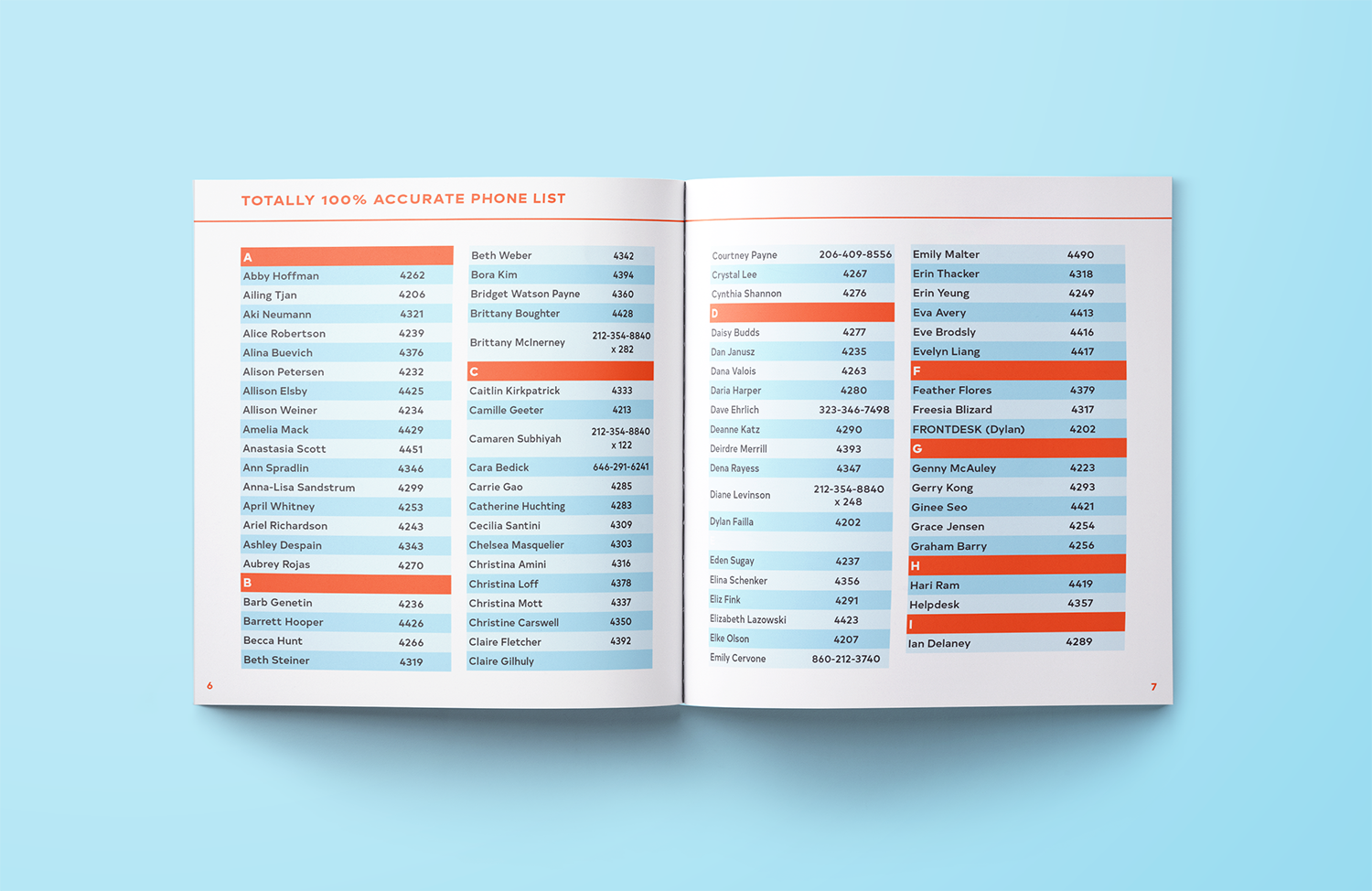 lil' book
2019

---
An unofficial mascot as of this past year, Lil' Book has been known to pop up on social media and various corners of the bookstore. LB loves being outside, knitting very long scarves, hosting dinner parties for friends, and looking forward to whatever the next chapter in life might bring.